BookExpo 2019 was a great week of agent launch parties, meetings with publishers, editors, authors, and literary agents, and celebrating another year in the book world!
It is always great to reconnect with various editors at HarperCollins, especially the HarperCollins Leadership group — one of our closest professional partners. Pictured below are Cole Gustafson, Tim Burgard (senior acquisitions editor at HarperCollins), Sara Kendrick (senior acquisitions editor at HarperCollins Leadership), and Kevin Anderson.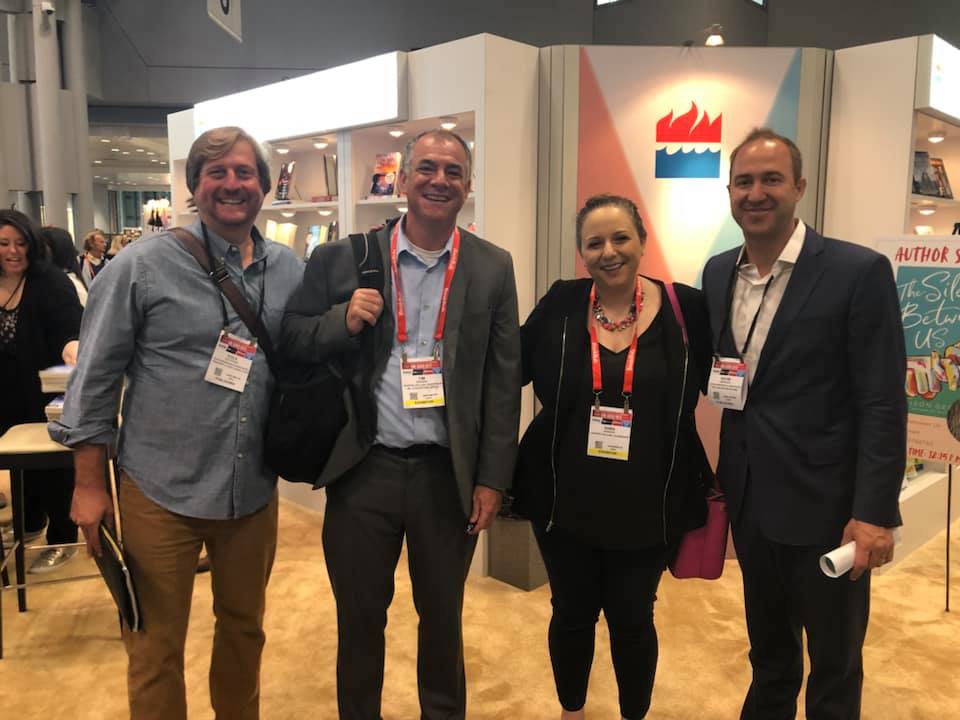 On the floor of BEA, it was a pleasure to bump into mega-bestselling author James Patterson, as well as Alyssa Milano, who was celebrating her new book with Scholastic.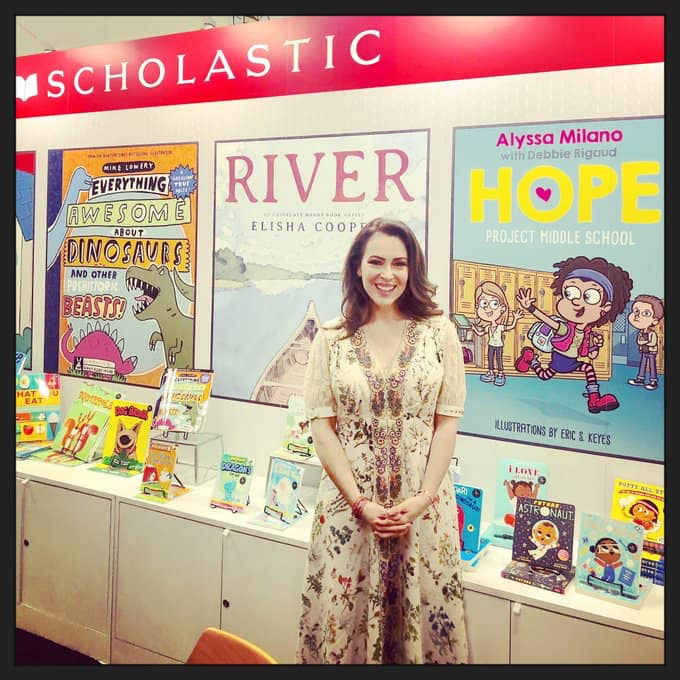 Big congratulations to super agents and co-collaborators, Celeste Fine and Theresa Park, who launched their new agency, Park & Fine Literary and Media earlier this year. The launch party was absolutely fabulous — and we're fairly certain there's never been so many acquisitions editors, bestselling authors, and literary agents in the same room at the same time.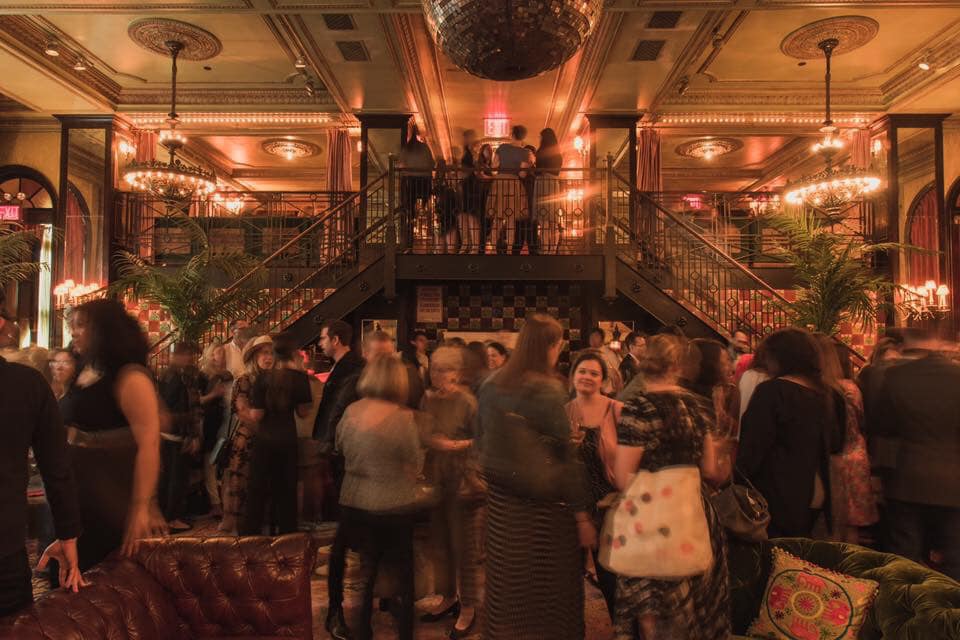 One of the highlights of the night for us was hanging out and celebrating with our client Ken Rusk, author of Blue Collar Cash. Celeste Fine and John Maas represent Ken, who just secured a significant publishing deal with HarperCollins (Dey Street) a week ago! Pictured below are Nancy Rusk, Kevin Anderson, Ken Rusk, and John Maas.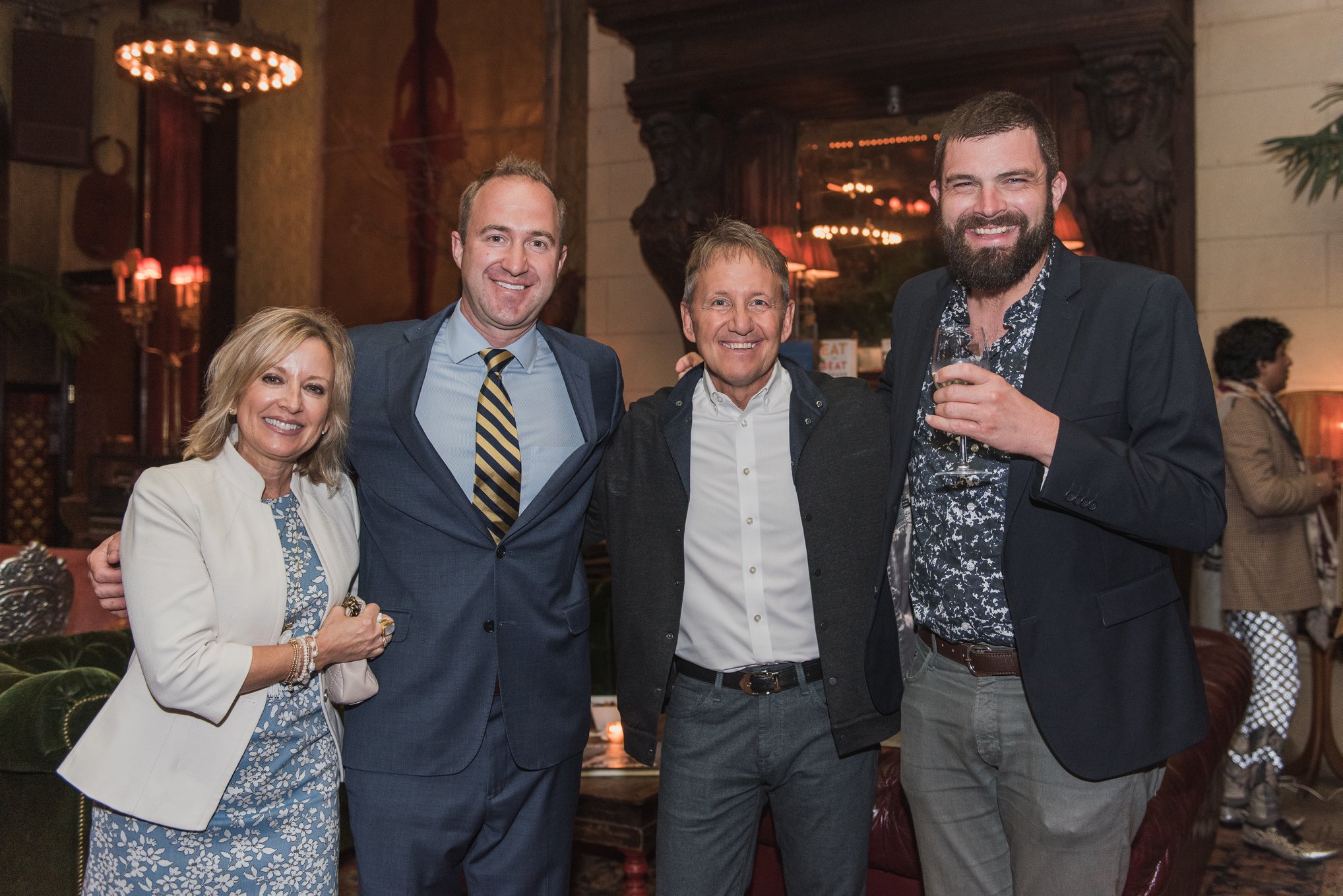 Looking forward to BookExpo 2020!
If you're interested in learning more about the publishing industry and how our services can help you become a published author, please contact us. You can also follow us on Facebook.
Categories:
Blog, Children's Books, Fiction, Ghostwriting Services